Sale!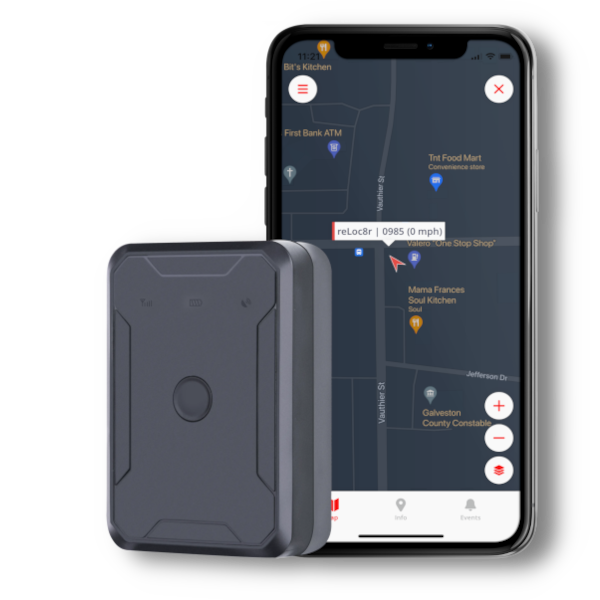 reLoc8r Micro 4G
Free Shipping!
Activation & Service Plan Required
2 weeks of tracking per charge
Removable magnetic base to attach under trailer or equipment
Monitor on-the-go with our free Mobile Apps
Cellular coverage in all of North America: US, Canada and Mexico + Puerto Rico and US Virgin Islands
US Networks: AT&T, Alaska Wireless, T-Mobile & US Cellular
MX Networks: AT&T Mexico, TelCel, Telefonica
CA Networks: Bell, Rogers, Telis, Videotron
If you are within any of these networks, you can use our device.